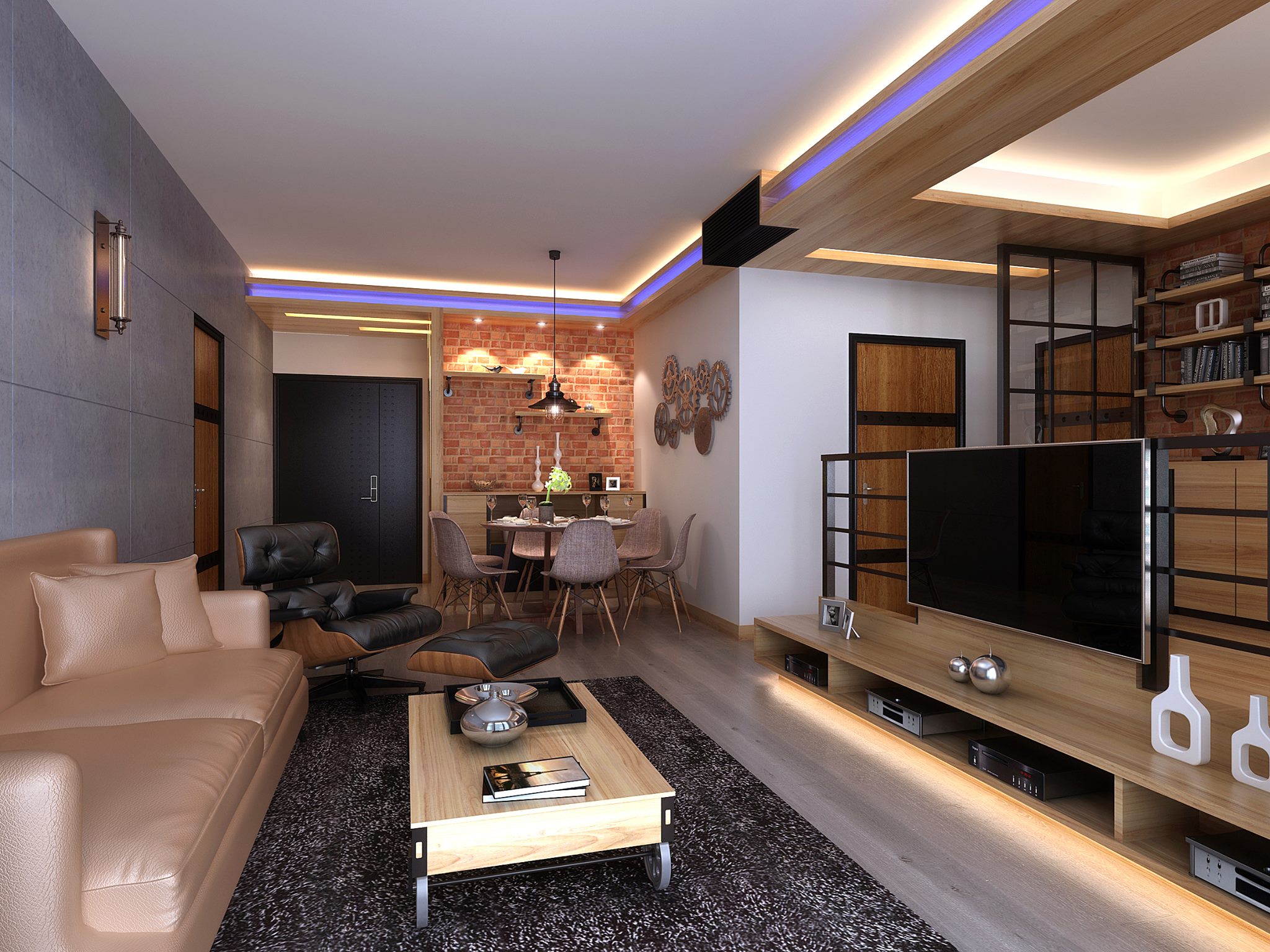 Mikawa (International) Design and Contracting Limited is an energetic establishment dedicated to achieve interior and contracting works with strong enthusiasm and vitality. Our team members have committed to goal for excellence in technology and workmanship, to provide most efficient solutions for corporate and commercial interior.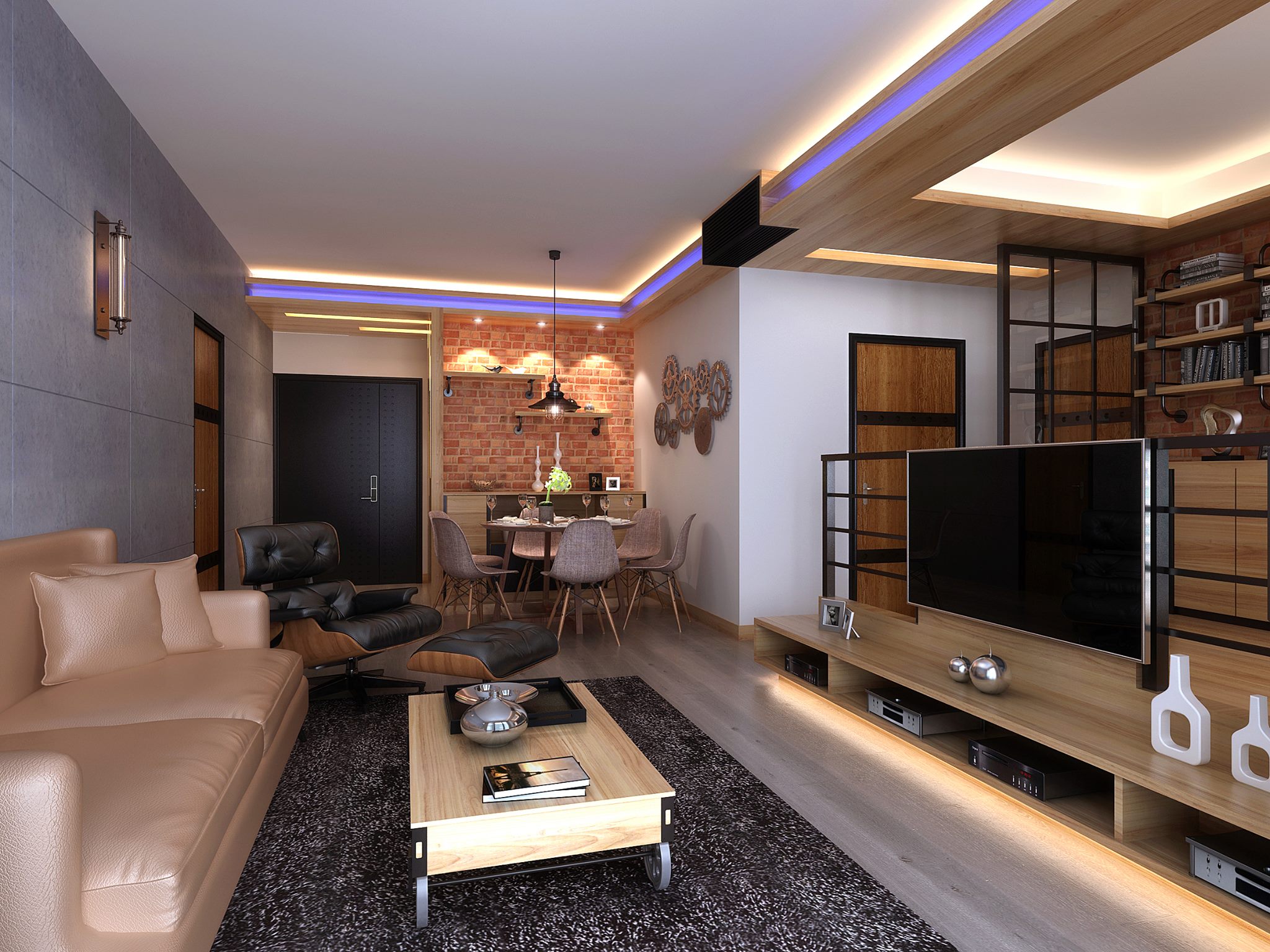 Our team is made up of experienced professionals with a very clear understanding of our client's goals and objectives, providing the client with maximum benefits.
Our unrivaled client-focused approach means that every step is specifically tailored for that client, adding value to any contractual work. Our philosophy is to offer a true concept to completion service and we have a proven track record in completing projects of the highest quality, to schedule and within budget.
Through our profound knowledge and stinging sensitivity in environmental improvement, we sustain ourselves this modern urban pace of ever changing demands in construction and decoration field.
Our affiliated production factory and sub-contractors in Mainland China provide us with strong support and exceptional versatility in our previous and coming projects. The strong production backup and experienced personnel not only give us the ability to handle different kinds of projects in Hong Kong, but also in Macau, Mainland China and overseas.